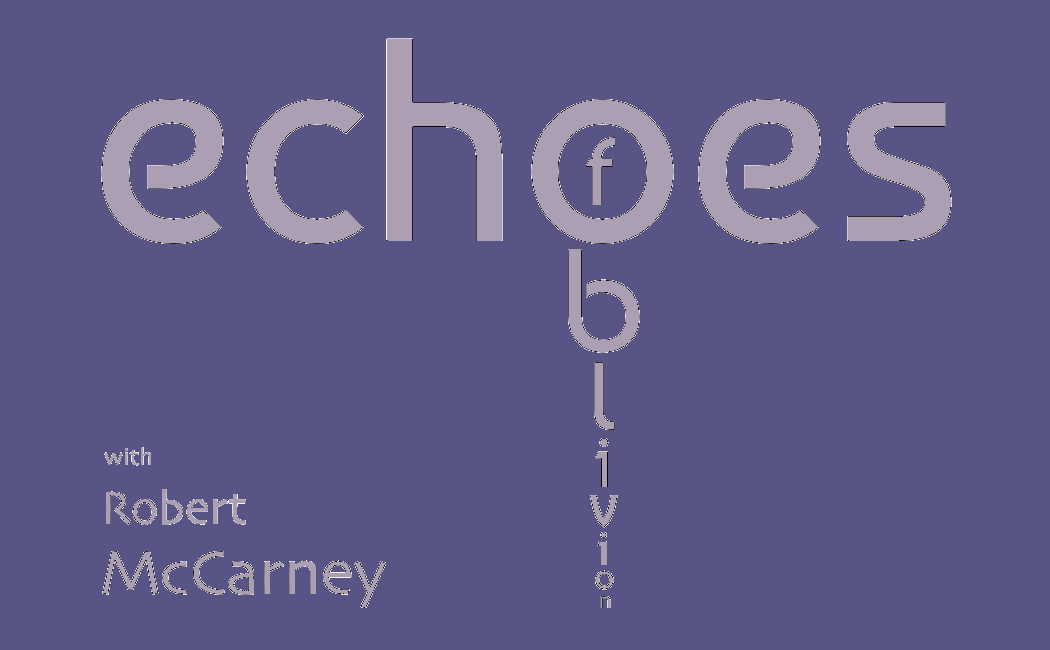 Turn that racket down!
Today's title is redolent of times from way back in the mists of the last millennium when I was still a young blade. It was one of my, in equal parts, exasperated and enraged father's most often administered admonishments when I would regularly put our JVC stereo through its paces by giving full vent to my penchant for drum solos and percussion from various parts of the world. The emancipation of dissonance is often viewed as one of the defining features of twentieth century music. Equally the emancipation of percussion or more accurately its emergence in its own right, extension and acceptance as a vital and equal part of the symphony orchestra - as well as a wonderful and wonderfully versatile solo and concertante instrument - can be viewed as another emblematic aspect of music of the last century. This acceptance has been hard won. Some may still argue that the fight continues. I have heard at least one percussionist talk disappointedly about how his fellow orchestral musicians disparagingly don't even know the names of many of the multiple instruments he plays. If there is one person who can be thanked for raising percussion to the status it now enjoys I think it has to be Edgard Varèse. Although saying that, apart from Frank Zappa, I don't know if anybody ever did actually thank him. Along with him and many other composers, the contributions of many extraordinary and extraordinarily dedicated percussionists and percussion ensembles must not be undervalued. So today, to quote the late James Brown, I am going to 'give the drummer some' with five examples of fantastic pieces for percussion solo.
1: Marlos Nobre (born 1939):
Rhythmetron (1968)
When one thinks of different parts of the world that have given us the richest percussion traditions, Brazil is certainly one place that springs to mind. I still retain very fond memories of an exhilarating evening I spent busking on Dublin's Grafton Street as part of a local samba band thirty years ago, and exhilarating is the best word I can come up right now to describe this - what the liner notes call - true three movement symphony for percussion by Marlos Nobre. As for not knowing the names of the instruments, along with what one expects to find in a percussion section of a typical symphony orchestra, we have afoxés, agogôs, atabaques, reco-recos and xocalhos. It all adds up to a rapturous racket in anyone's language.
2: Tomás Marco (born 1942):
Floreal (1969)
I suspect that some people still think percussion is for making a racket and little else, a viewpoint which totally disregards the extraordinary subtlely and variety of sounds, textures and moods that a skilled percussionist can create. As a great example of confounding people's expectations, something of enormous value in itself, I have chosen this piece. Here Tomás Marco asks the performer to play extremely softly. It is a piece whose virtuosity is based solely on delicacy and transparency. To achieve the sound and atmosphere he wanted he limited the range of tones and overtones to metallic instruments alone. It sounds to me like a homage to the extraordinary legacy of Balinese gamelan music. Its subtitle - celestial music II - gives some idea of the mood it engenders.
3: Miloslav Kabeláč (1908-79):
Eight Inventions (1963)
Whereas the previous piece limited its resources, these set of inventions combined make up one of my absolute favourite pieces for showing the sheer abundance and wealth of sonorities and textures a modern percussion section has to offer. The pieces vary by turns from hypnotic to festive to trancelike dreaming to thunderous violence. As an inkling the titles of the individual pieces range from lamentoso to diabolico. Its overall effect is a resounding confirmation that Miloslav Kabeláč was an extraordinary composer, some of whose most exceptional works are still awaiting commercial recording. The piece was written for one of the most important ensembles of the last century: Les Percussions de Strasbourg.
4: John J Becker (1886-1961):
The Abongo (1933)
This work was written in the same year that that most iconic and revolutionary of percussion pieces: Ionisation by Varèse, received its world premiere in New York. I have no idea if John J Becker was at that performance or was even aware of it but it wouldn't surprise me if he was totally oblivious to it. Becker dedicated himself to the forlorn task of promoting modern music in the American Midwest. As much as this piece is clearly indebted to Africa, I see it as a wholly American piece in its maverick individualism and iconoclasm, traits so typical of so much truly great and truly American music of the twentieth century.
5: Kaija Saariaho (born 1952):
Six Japanese Gardens (1994)
This set of impressions was inspired by Kaija Saariaho's visit to Kyoto in 1993. As the source of their inspiration was in places which invite contemplation and absorption in the sounds, rhythms and mysterious enchantment of the natural world, this gives one a hint of the general atmosphere they try to recreate.
I have cheated a little with this last choice as the piece also includes the use of some pre-recorded sounds and electronic effects by means of a Macintosh computer. However seeing as how I spend quite some time frustratedly thumping my keyboard and slapping my monitor, I think it is only right and proper to consider a personal computer as a modern member of the percussion section. Hit it and quit.
Copyright © 29 January 2023 Robert McCarney,
León, Spain