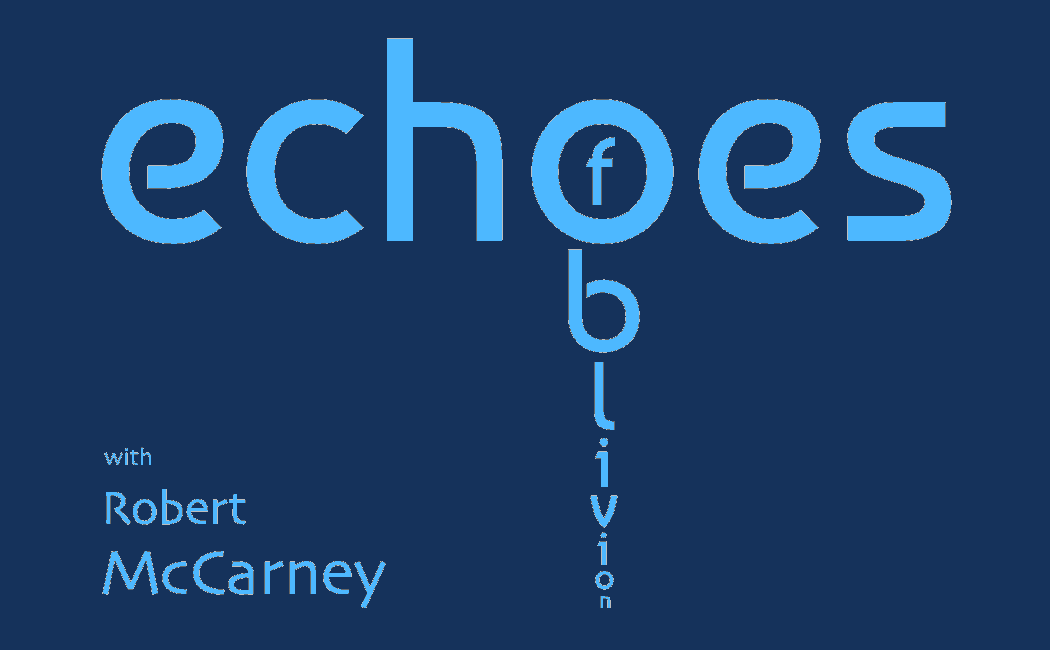 Extraordinary Adventures
The symphony is an anachronism, the symphony is an irrelevance, the symphony is dead. These and other similar diagnoses have been proclaimed about that most exalted embodiment of nineteenth century music and mindset on many occasions throughout the twentieth century. While it is true that many of the greatest composers of the last hundred or so years gave the symphony a wide berth and saw it as anathema to their whole artistic and even ethical endeavour, on the other hand the symphony remained relevant, indeed indispensable, to many many composers throughout the course of the twentieth century and continues to do so today. As often happens with cultural phenomena they are often never more alive than when their demise is being mourned. Indeed the journey of the symphony in the twentieth century is among the most extraordinary adventures that any curious listener can participate in. Many will feature in this series and today I have no less than three of them to offer. But first let's dance.
1: Jules Massenet (1842-1912):
Cigale (1902)
Jules Massenet will almost certainly be the oldest composer to be featured here and while much of his music can not be considered little-known or neglected, some of it certainty can. 2022 was a great year for his more or less forgotten songs with a disc of his orchestral songs released by Bru Zane last summer and most especially with a thirteen CD compendium of his complete songs on the Canadian ATMA Classique label released in November. Likewise while much of his ballet music is well-known, this can not be said for Cigale which he composed in 1902. As far as I know the LP below remains its only commercial recording. As you can see it dates from 1980, from one of Decca's last classic black and silver SXLs before they changed the label for good when they went digital soon after. Not surprisingly it is performed by that great Massenet champion Richard Bonynge who at ninety-two is still going strong. Apart from its little-known status, I have chosen this piece simply because I think it is a sheerly wonderful musical score.
2: Czesław Marek (1891-1985):
Sinfonia, Opus 28 (1928)
I first heard this symphony listening to the radio on the morning of Saturday 25 January 1997 whilst lying in bed and never forgot the experience. As a single movement masterclass in musical development lasting over half an hour that ebbs and flows wonderfully, Czesław Marek almost perversely originally titled it Sinfonia Brevis and as such it was entered along with about five hundred other scores to chance its luck on the occasion of a competition commemorating the centenary of Schubert's death. Among the contenders was Havergal Brian's Gothic Symphony. Neither that nor this received Glazunov's deciding vote which finally went to Atterberg's comparatively backward-looking Sixth.
3: Paul Creston (1906-85):
Symphony No 2, Opus 35 (1944)
Paul Creston wrote half a dozen symphonies over a forty-year period and his second is one of his best. I have chosen this particular recording of the work because it also gives me the chance to show - in an age when so many classical CD covers are nauseatingly anodyne and clichéd – what a little bit of imagination can do in this regard. This cover features Pastoral by American artist Rockwell Kent - a man who said 'I don't want petty self-expression, I want the elemental, infinite thing; I want to paint the rhythm of eternity'. With a mindset like that I wish he had composed a symphony.
4: Poul Rovsing Olsen (1922-82):
A Dream in Violet, Opus 85 (1982)
As a little relief from all this dense orchestral fair, here you have a string trio by a composer whose centenary fell last year but who sadly has also been gone a full forty years already since his untimely passing. A subtle but total original. As well as a fascinating composer in his own right, Poul Rovsing Olsen was an ethnomusicologist, in which capacity he was responsible for some of the most extraordinary field recordings I have ever heard. This work, his last (although I don't think he was to know that at the time), goes some way to giving an impression of the magic he could create.
5: Rudolf Kelterborn (1931-2021):
Symphony No 1 (1967)
Swiss record companies do a pretty good job of promoting their own but clearly some things, for various motives, slip through the net. Rudolf Kelterborn composed five symphonies of which the last three have all been comercially recorded but sadly it seems the first two are still awaiting that luxury.
This mostly brooding affair is an extremely impressive first salvo in this genre and fully deserves a proper recording. I hope you agree.
Copyright © 8 January 2023 Robert McCarney,
León, Spain